ADHESIVES
3M, ARALDITE , BOSTIK, CIBA POLYMERS, FURANE, EPOCAST, DEXTER HYSOL, LOCTITE, REDUX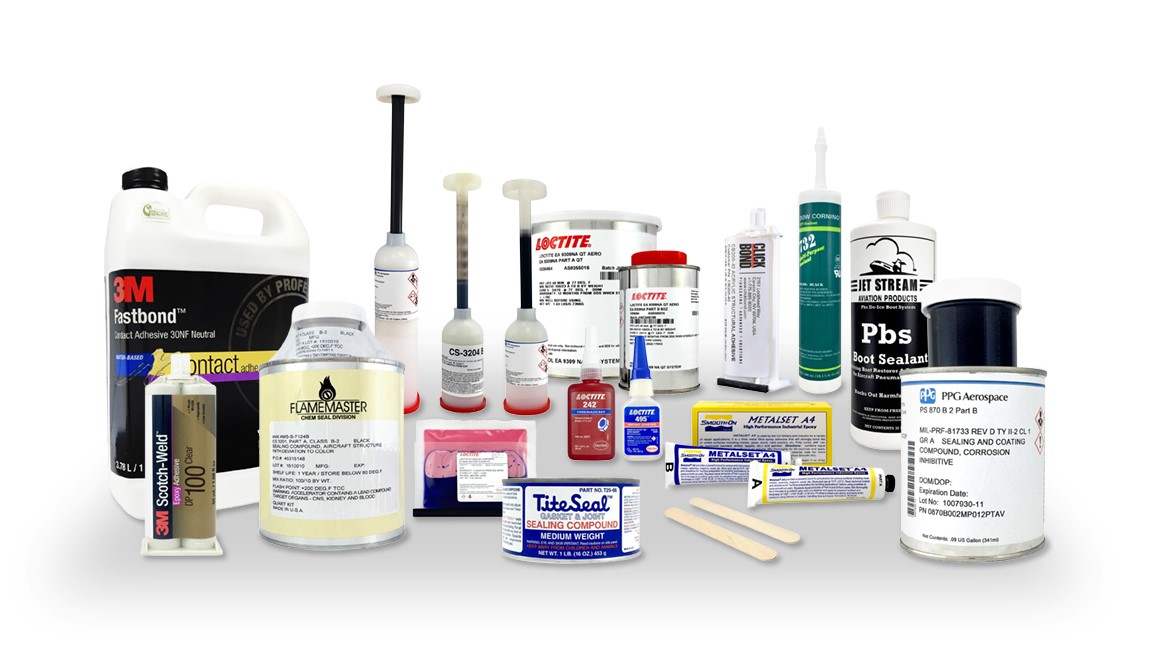 AVIONICS
THE BEST OVERHAUL SHOPS IN OUR NETWORK, CONNECTORS, FUSES & CIRCUIT BREAKERS, RELAYS, SWITCHES, WIRES AND TERMINALS, LAMPS.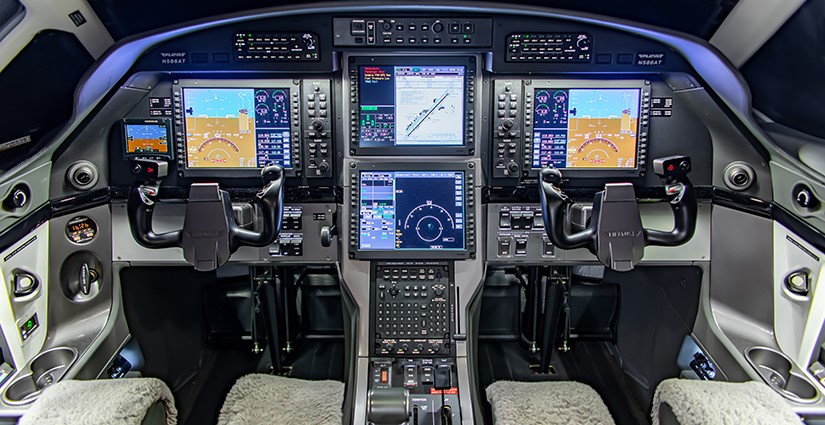 CARGO LINERS
MC GILL, PIONEER PLASTICS, Y ACCESORIOS.

REPRESENTACIONES ESCLUSIVAS
Enstrom Helicopters y servicio de mantenimiento
Modelos 280 FX F28F, 480B

West Coast Turbines,
Taller autorizado de General Electric Para sus motores GE T58-100, -402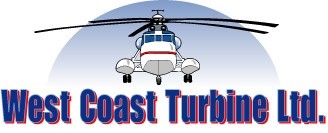 INTERNATIONAL AIR PARTS, LTD, AUSTRALIA
Distribuidor y reparador de motores honeywell ALF502R-5
Partes para BAE 142- 200 etc.
IMP Aerospace & Defence
AUTHORIZED SIKORSKY REPAIR STATION
Taller autorizado de las marcas mas famosas de Avionica del Mundo.
Modernizacion de cabinas in situ. Glass Cockpit Contamos con el respaldo de más de 50 fabricantes para brindar soporte pre y post venta
Estamos habilitados a vender todo tipo de sistemas electrónicos aeronáuticos con el objetivo de brindar servicios de Modernización de Cabinas, integrando la última tecnología disponible del mercado.
Trabajamos de manera integral, desde el diagnóstico de la aeronave y el diseño conceptual de las tareas a realizar, hasta la certificación de las mismas.
Honeywell, Thales, Artex, Bendix King, Etc.
COCKPIT
Airplanes & Helicopters
HEAD SETS, HELMETS & KITS, COMMUNICATION CORDS & PLUGS, ACCESSORIES, FLYING SUITS & BOOTS
SERVICIO DE MOTORES

TALLERES AUTORIZADOS POR:
BOEING, PRATT & WHITNEY, JT3D, JT8D. AIR BUS, GENERAL ELECTRIC, GARRET, LEAR JET
PARTES PARA MOTORES
CON MAS DE 60,000 PARTES EN STOCK A TRAVES DE NUESTRO NETWORK.
TALLERES COMPLETOS DE REPARACION
COMPONENTES DE MOTOR, DISCOS, HUBS, SHAFTS, WHEELS AND BRAKES

FERRETERIA
BOLTS, METAL SHEETS (ALCLAD), CABLES, HI LOCKS, NUTS, RIVETS, SCREWS
SOPORTE LOGISTICO
AOG SUPPORT, HAZARDOUS PACKING, Trained IATA personnel, FREE DELIVERY to your shipper
COMPOSITES

3M, AEROVAC, CYTEC, MC GILL, TYGAVAC, HEXCEL

LUBRICANTES Y ACEITES, 90% EN STOCK
BRAYCO, EXXON (2380, HYJET), LPS, MOBIL, MONSANTO SKYDROL, ROYCO, (Co-Distributors), SHELL OILS, FLUIDS, GREASES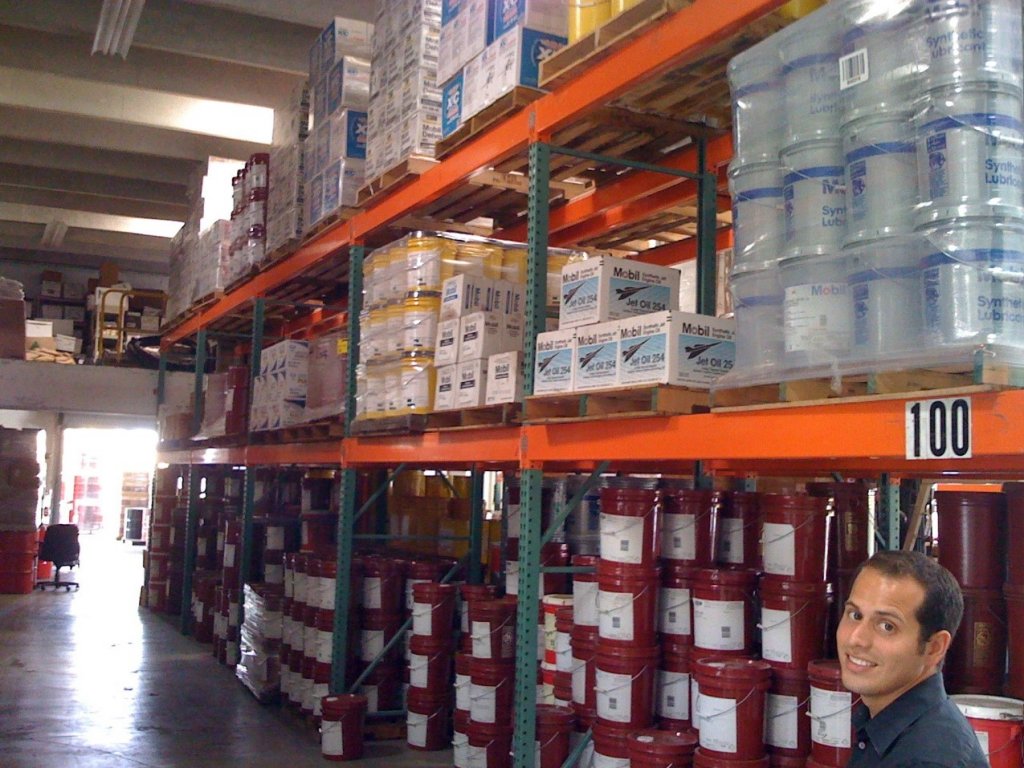 PINTURAS Y BASES
COURTAULDS, CROWN METRO, DEXTER, RANDOLPH, SERMATECH, US PAINT, SHERWIN WILLIAMS, PRC, FLAMEMASTER, PRO SEAL, ETC.

MIL SPECS, BMS
TODAS LAS ESPECIFICACIONES MILITARES QUE USTEDES ESTÁN BUSCANDO.
SAFETY AND SURVIVALLINEAS COMPLETAS DE FLOTADORES, SISTEMAS DE EVACUACION, (TOBOGANES) NEW, OH & REPAIRS, FLARES, LIFE JACKETS, LIFE RAFTS ETC.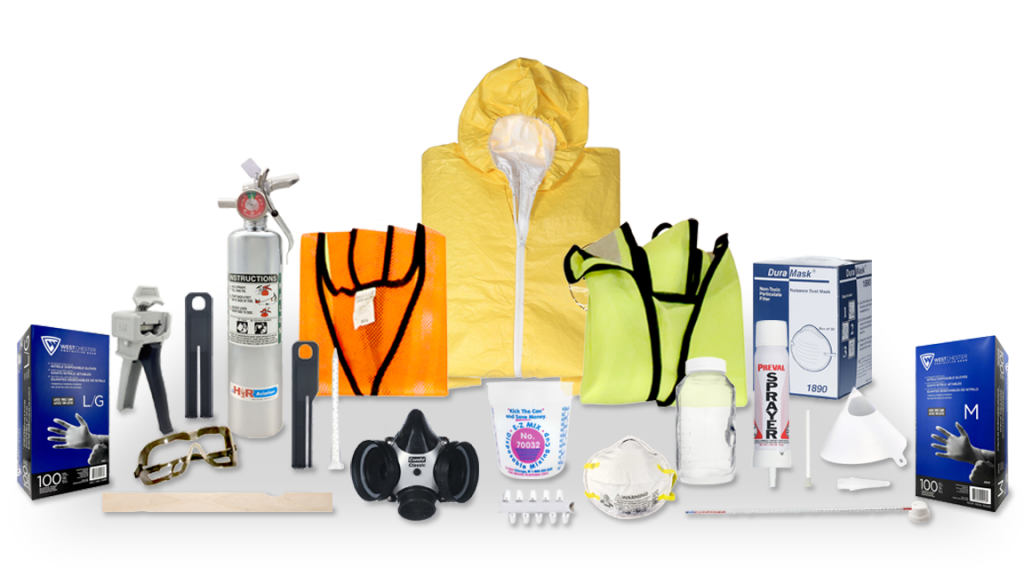 SELLADORES
COURTAULDS (PRC DE SOTOPRO-SEAL), DOW CORNING (RTV), GENERAL AIRCRAFT (DAPCO), GENERAL ELECTRIC (RTV), D ELECTRIC (RTV).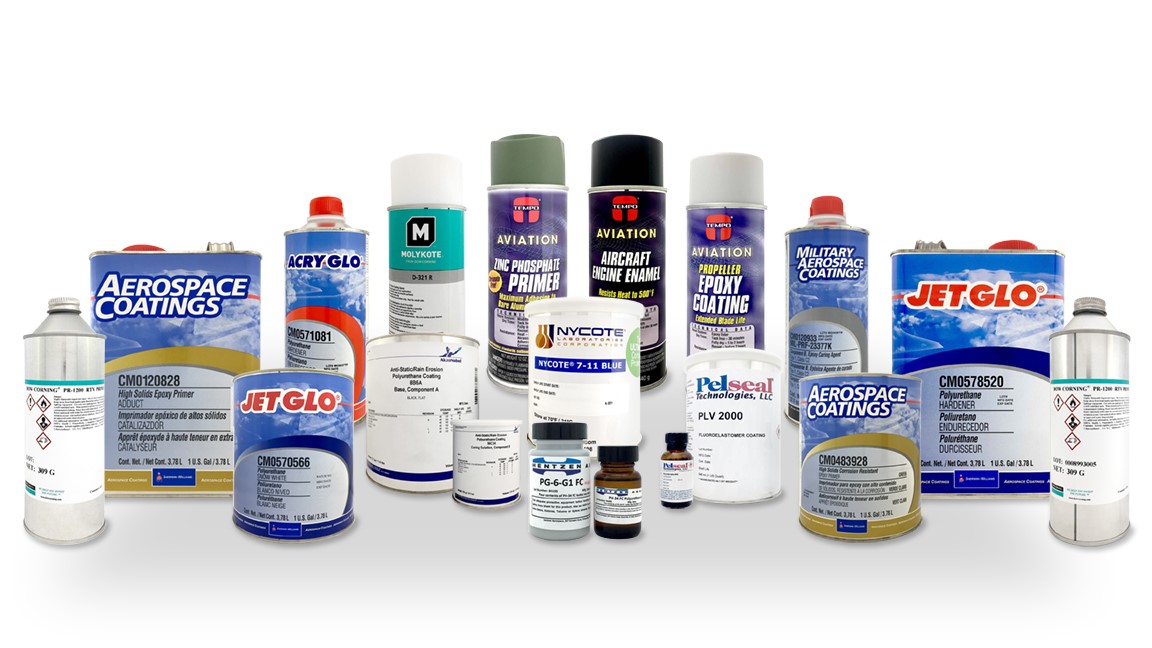 ,

TAPES JEHIER, PATCO (8110-3 Burn test), PERMACELL, POLYKEN, SCAPA (8110-3 Burn test) 3M
LLANTAS
DISTRIBUIMOS LAS MEJORES MARCAS NUEVAS Y REENCAUCHADAS.

HERRAMIENTAS
ATS, BLACK AND DECKER, MAKITA, DEWALT, Distribuidor autorizado de snap-on
SOPORTE DIRECTO A LA MARINA, FAP, EJÉRCITO, NO SOLAMENTE DEL PERU SINO A NIVEL MUNDIAL.
Tenemos buenas referencias de las instituciones mencionadas en su país.